Meet Our Leaders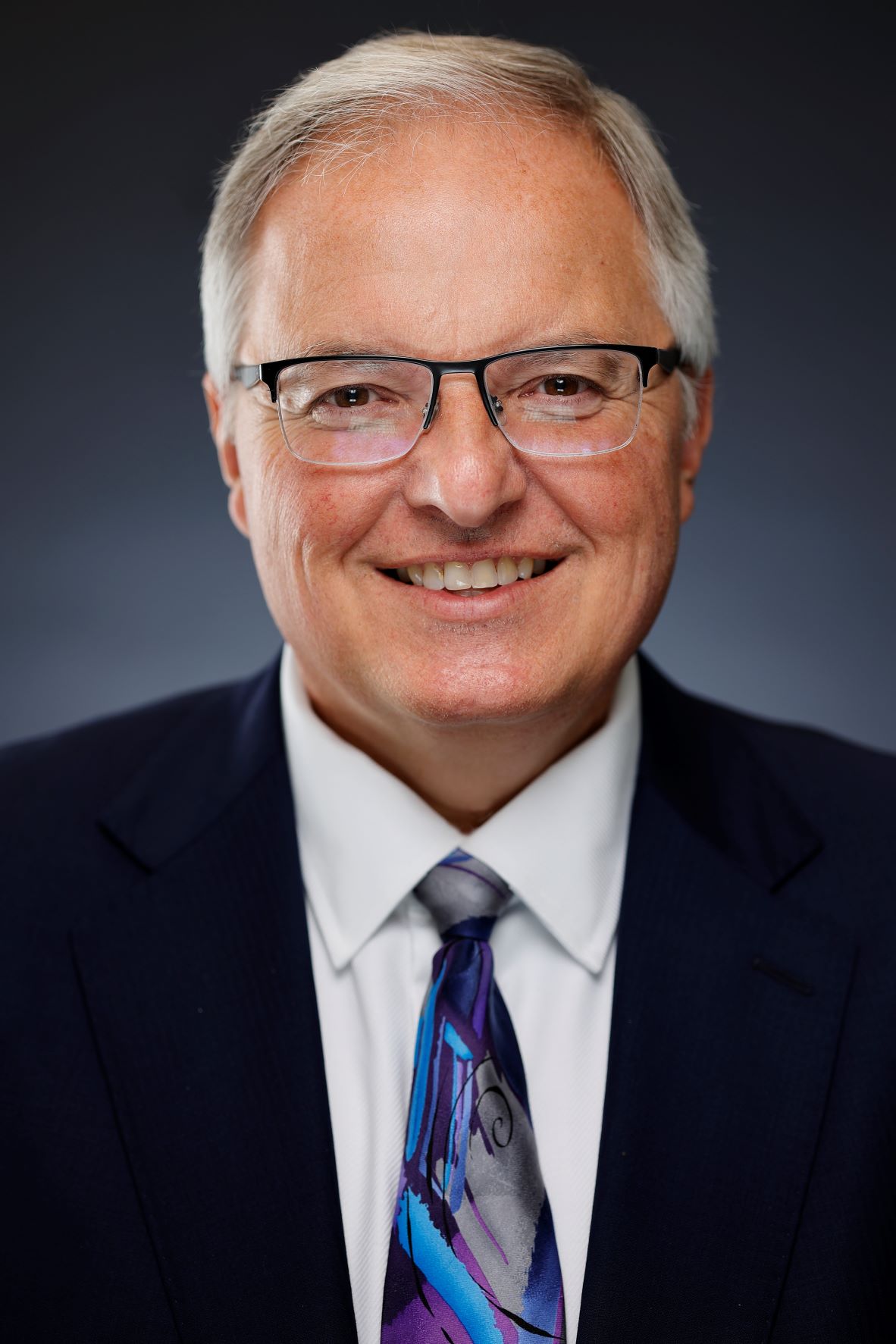 Jim Gartner, MBA, R.Ph.
President
Jim Gartner is the President of PerformRx, LLC. Accredited by both the National Committee for Quality Assurance and URAC, PerformRx is one of the nation's leading pharmacy benefit management organizations. In his capacity as PerformRx's President, Gartner also maintains oversight of PerformSpecialty®, PerformRx's industry-accredited and fully integrated specialty pharmacy. PerformRx offers comprehensive pharmacy benefit management services with a focus on achieving greater health outcomes and lowering overall health care costs for clients and their members.
Gartner is a seasoned executive with over 30 years of experience leading and managing reputable, multibillion-dollar health care organizations in all respects. Throughout his career, Gartner has leveraged his expertise within retail pharmacy, home infusion pharmacy, pharmacy benefit management, health plan pharmacy, and pharmacy consulting to enrich the consumer's pharmacy experience. Specializing in benefit plan design, specialty pharmacy, PBM management, and health plan management, his passion for collaboration and strategic development has fostered growth and success on behalf of the companies he has served.
Prior to his current role, Gartner served as Executive Vice President of Clinical and Product Strategy at AssureCare, LLC in Cincinnati, Ohio. During his time with AssureCare, his leadership was integral to supporting clinical strategy for the MedCompass platform, delivering utilization and care management, health and wellness, and pharmacy and disease management.
Jim also supported sales activities. During his tenure, Gartner helped AssureCare achieve National Committee for Quality Assurance (NCQA) Population Health Management Prevalidation and design and build its clinical platform's Medication Therapy Management Program and quality module. He was also the Senior Vice President of Corporate Pharmacy for CareSource Management Group, one of the nation's largest Medicaid managed care plans, serving over 1.9 million lives.
Gartner earned a Master of Business Administration from Cleveland State University and a Bachelor of Science in pharmacy from Ohio Northern University. He holds a certification from Northwestern University in artificial intelligence strategies for leading business transformation. Gartner sat on the board of directors for March of Dimes (Miami Valley Division) and House of Bread (Dayton, Ohio). As a Leadership Dayton alumni member, he provided servant leadership in Dayton and its surrounding communities. This commitment will continue as he integrates into the Philadelphia metropolitan area.
Read more

Read less

of Jim Gartner, MBA, R.Ph.'s bio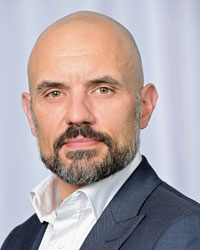 Andrew Maiorini, Pharm.D.
Vice President, Clinical Programs
Andrew Maiorini is Vice President of Clinical Programs for PerformRx.
He oversees formulary development, drug therapy management, pharmacy informatics and analysis, and PerformRx's state-of-the-art prior authorization process.
Maiorini has been with the company since 2005, serving in various clinical roles supporting formulary management, drug utilization review, and drug therapy management. He joined PerformRx as a Clinical Pharmacist. His scope of clinical expertise spans the growth and expansion of PerformRx's award-winning Drug Therapy Management Program and the implementation of Medicare Part D programs, as well as the specialty drug management, bleeding disorder, and hepatitis C management programs.
Additionally, he has developed several advanced utilization management programs, including an opioid overutilization management program. Prior to joining PerformRx, Maiorini was the ICU Clinical Pharmacist for Delaware County Memorial Hospital in the Crozer-Keystone Health System
Maiorini earned a Bachelor of Science degree in biology from La Salle University and a Doctor of Pharmacy degree from Temple University's School of Pharmacy. He then completed a general practice residency at Thomas Jefferson University Hospital.
Read more

Read less

of Andrew Maiorini, Pharm.D.'s bio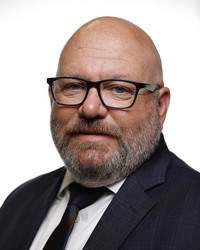 Patrick Gallagher, R.Ph.
Vice President, Operations
Patrick Gallagher is Vice President of Operations for PerformRx.
He oversees all PerformRx operational areas, including the Customer Care Center, New Business Implementation, Clinical Operations, Electronic Data Interchange and Technical Management, Training, and Network Operations. Additionally, he supports Government Relations as well as sales and growth activities. Gallagher is responsible for managing all PerformRx vendor relationships as well as internal and external systems development and technical advancement within pharmacy operations.
Gallagher joined PerformRx in 2002 as a clinical pharmacist and worked his way up to supervisor of the Clinical department. He then transitioned to the Account Management department as a senior account executive, working with five Medicaid managed care organizations and three Medicare Advantage plans. After two years in this position, he was promoted to director of the newly formed Business Solutions department. Subsequently, the Pharmacy Network department was added into Gallagher's jurisdiction. He created cutting-edge pharmacy benefit management systems in the areas of claims processing, clinical services, compliance, logistics, procurement, contracting, and IT systems for customers.
Gallagher earned a Bachelor of Science in pharmacy from Philadelphia College of Pharmacy and Science. He is a registered pharmacist with the Pennsylvania State Board of Pharmacy and has 11 years of experience working in community pharmacy. He is a member of the Academy of Managed Care Pharmacy, the National Council for Prescription Drug Programs, the American Society of Health Systems, the Pennsylvania Pharmacist Association, and the Health Information Management Systems Society.
Read more

Read less

of Patrick Gallagher, R.Ph.'s bio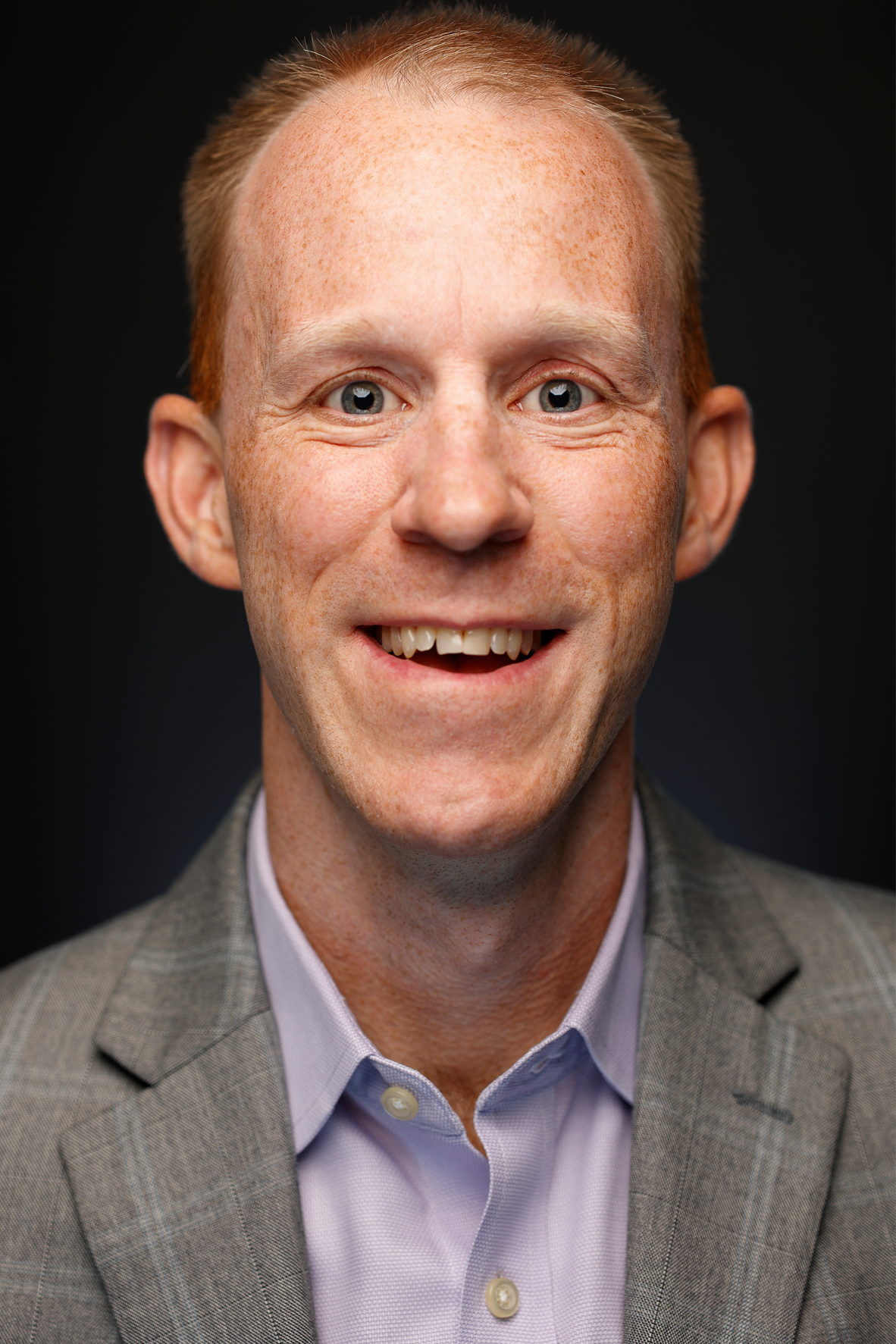 Tim Sullivan, Pharm.D., MBA
Vice President, Network Strategy
Tim Sullivan is Vice President of Network Strategy for PerformRx.
He leads our overall pharmacy network and pricing approach, bringing together retail contracting, rebate strategy, and applicable operational functions. In this capacity, Tim and his team strive to look beyond the standard terms of stakeholder agreements to form unique partnerships allowing PerformRx to consistently improve the member and client experience.
Tim brings extensive experience in pharmacy benefit management, pharmacy product development, and growth strategy initiatives. Keeping the member's experience as the central focus of any important effort has been a hallmark of his career.
Prior to joining PerformRx, Tim served as Vice President of Growth and Operations for UnitedHealthcare Pharmacy. Previously, he has held leadership roles at OptumRx, CatamaranRx, and OutcomesMTM, leading teams responsible for success in areas including clinical outcomes, pharmacy products, network management, and account management.
Tim is a registered pharmacist with the Iowa Board of Pharmacy. He earned a Doctor of Pharmacy from Drake University College of Pharmacy and Health Sciences and a Masters of Business Administration from the University of St. Thomas Minnesota.
Read more

Read less

of Tim Sullivan, Pharm.D., MBA's bio
Sheri Zapp, MBA, R.Ph.
Vice President, Administrative Services
Sheri is charged with the development and implementation of retention, growth, and expansion strategies for the PerformRx business. She oversees a team ultimately responsible for driving efficiencies that improve operations and client satisfaction.
Sheri brings over 30 years of pharmacist's orientation to her leadership role, applying a commitment of the highest clinical standards to the products and services we deliver to customers. Prior to joining PerformRx, Sheri served as Vice President of Client Services for WellDyne. She previously held roles at RxBenefits, OptumRx, PharMerica, and Express Scripts, overseeing departments responsible for provider and member call center, implementations, network contracting, mail order operations, clinical operations, and account management.
Sheri is a registered pharmacist in Nevada, Arizona, California, and Hawaii. She holds a Bachelor of Science in Pharmacy from the University of Wyoming and a Master of Business Administration from the University of Phoenix.
Read more

Read less

of Sheri Zapp, MBA, R.Ph.'s bio