Managed Care Organizations
More Than Managed Care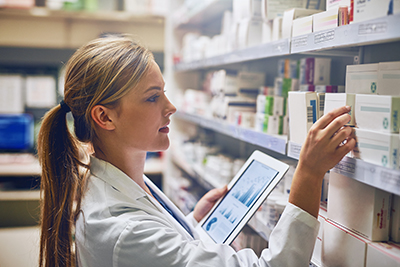 In today's changing health care market, managed care organizations face more obstacles than ever before—but your pharmacy benefit manager shouldn't be one of them. At PerformRx, our programs are designed to ease the burden of pharmacy benefits administration by managing as much or as little as our clients need in the way that they need it.
PerformRx provides a boutique service model driven by the power of a national business organization, allowing us to offer complete management packages as well as specific services that can be tailored to your precise requirements. Across all of our programs, we offer a higher level of service, more personal attention and lower costs. You manage care—we'll handle the rest.
Contact us at info@performrx.com.
Let PerformRx manage your pharmacy benefits.