Drug Therapy Management
PerformRx's URAC-accredited Drug Therapy Management (DTM) service optimizes therapeutic outcomes for our members. This service is comprised of individual interventions, each of which is intended to elicit a change in a member's drug therapy, to reduce the incidence of adverse drug events and to improve adherence to medication regimens.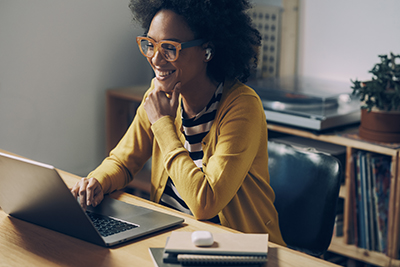 The PerformRx DTM program focuses its efforts on optimizing medication regimens for the highest risk members. This includes members at risk for lack of adherence to their medication regimens, those most likely to inappropriately use their medications and those at high risk for adverse events from their medications. Applying these criteria to plan-specific population data allows each individual DTM program to be customized to the "at risk" populations of individual plans.
PerformRx can tailor its DTM programs to work with your business and member needs. Member outreach methods, disease state management, case management support, reporting and more are all highly customizable while remaining focused on improving outcomes and decreasing costs. E-mail us today at info@performrx.com to learn how our DTM programs can help to improve your members' health and well-being.