Pharmacies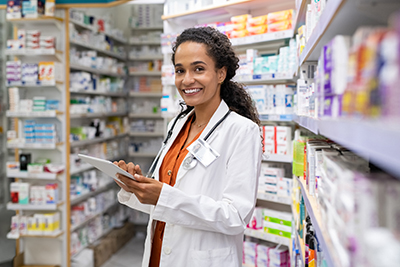 PerformRx is a different kind of pharmacy benefit manager. Founded and run by pharmacists, PerformRx understands the needs and obstacles facing pharmacies today. We pride ourselves on our connection to the pharmacy world—a large portion of our staff members are pharmacists or pharmacy technicians—and we do everything we can to make your job easier. From providing easier information access to streamlining services, PerformRx is a pharmacy's perfect partner.
PerformRx makes working with our pharmacy partners a priority, and we are always interested in strengthening our network.
For information about joining our pharmacy network and what PerformRx can do for you,
contact us at pharmacynetworkcontracting@performrx.com.