Client Support Services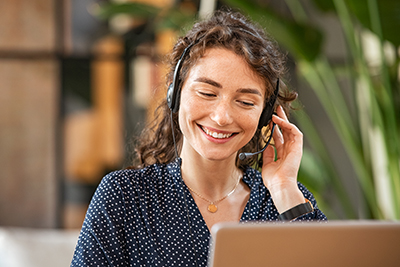 PerformRx knows that it's important to understand our clients, their cultures and their members in order to provide the best pharmacy benefit management possible. With PerformRx, you'll receive personalized account teams, pharmacy networks and customer care centers that are designed around your benefits and members.
If you'd like to learn how PerformRx can support your business, call us at 1-866-533-5492 or e-mail us at info@performrx.com today.