Building Better Benefits
PerformRx is dedicated to creating clinical solutions that address our clients' and members' health care needs. Our business is deeply rooted in the pharmaceutical world — more than 80 percent of our staff members have a background in pharmacy — and every service we offer is designed to meet the high quality standards demanded by clinical professionals.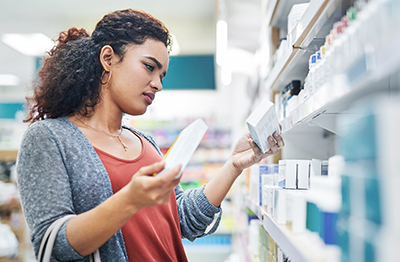 Every product and service PerformRx offers has been developed to address the specific clinical, financial and medical needs of our customers. For more than two decades, we have been committed to offering the most sound and efficacious pharmacy benefit management (PBM) solutions. We've created customized clinical solutions for Medicaid, Medicare, commercial plans and employer groups across the country, designing boutique programs to meet the specific needs of each client. Let our PBM experience power your benefits.