Clinical Services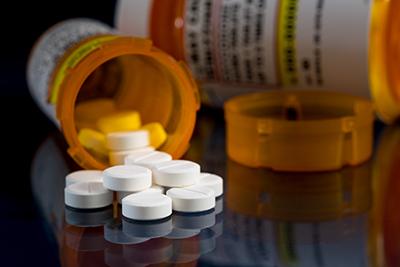 PerformRx's clinical services programs are designed around three simple goals: to improve members' overall health, reduce overall cost and provide clients with personal service and attention.
To achieve this, we base each of our clinical services around the special needs of each of our clients. Our services include:
Formulary Management

Drug Utilization Review

Utilization Management

Pharmacy and Therapeutic (P&T) committee support
We are able to customize our boutique-style service to meet your clinical needs.