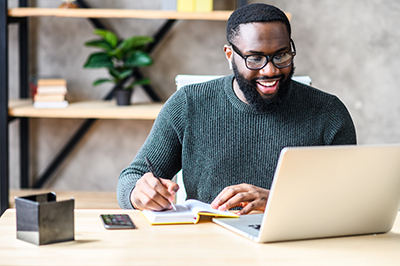 Stay up to date.
Sign up to receive updates on our latest blog posts, news announcements, upcoming conferences and more.
Sign Up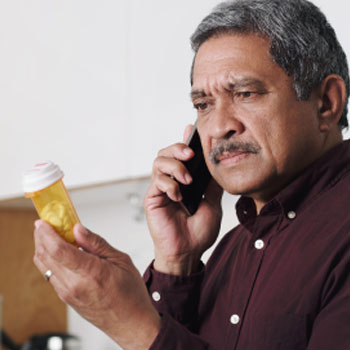 What's new?
MTM CMR Completion Rate: Potential for Significant Star Rating Improvements
The Centers for Medicare & Medicaid Services (CMS) requires Part D sponsors to incorporate a medication therapy management program (MTMP) into their...
Read more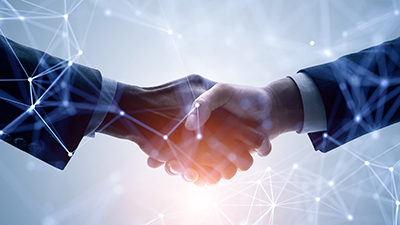 Let us personalize your PBM solution.
Pharmacy benefits shouldn't be one size fits all. Find out how PerformRx can help you exceed your goals by providing greater savings and outcomes with customized pharmacy benefits designed, specifically, for you and your members.
Contact us today and let's get started building a solution that works for YOU!
Contact us