PerformRx Remains Fully Operational
Rest assured – we will continue to serve you and your members without disruption during this difficult time.
Our pandemic task force is monitoring the developments around COVID-19 to identify, develop, and implement responses that promote the health of your members, ensure the safety of our associates, and maintain the continuity of our business.
Read more about COVID-19.
Clients
The first step to first-rate pharmacy benefit management
How can we help?
Members
Get the most out of your prescription drug coverage.
Find out how
The best choice in PBM. Period.
In an industry rife with competition, PerformRx doesn't strive to meet the standard — we exceed it. Our team of experts works alongside you to design a benefit that best meets your needs at a price that won't break your budget.

Full
Transparency
We make sure that you know the costs up-front and can see where your savings are coming from.

Strategic
Alignment
We treat your goals as our own. Think of us as an extension of your pharmacy department.

Complete
Customization
We offer a la carte services. Whether it's full-PBM or a specific product/service – the choice is yours.

Clinical
Expertise
A large number of our staff have a clinical background – providing the right expertise to deliver greater outcomes.

Adaptable
Technology
Our proprietary platforms are able to adapt to your needs, as well as changes in regulation.
Tried and True Market Experience.
With more than two decades of exerience in Pharmacy Benefit Management, you could say we've seen it all. The healthcare industry is ever-changing and we continue to find success in navigating these changes and delivering the best possible PBM solutions to our clients and their members.
---
Managed Medicaid
20
We have been offering PBM solutions to our clients in the Medicaid space since opening our doors in 1999. That's over two decades of proven success.
Medicare Part D
2006
We consider ouselves experts in the Medicare space. We've been managing Medicare Part D pharmacy benefits since the program's inception.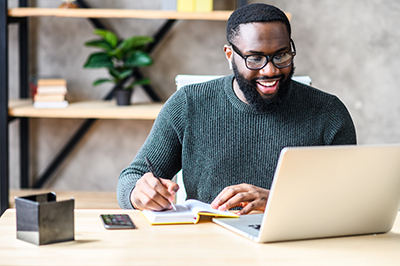 Stay up to date.
Sign up to receive updates on our latest blog posts, news announcements, upcoming conferences and more.
Sign Up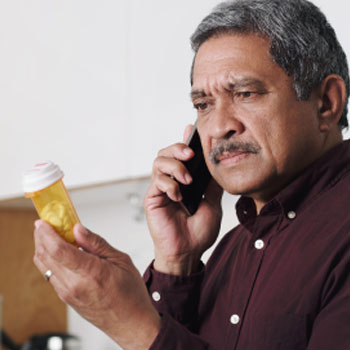 What's new?
MTM CMR Completion Rate: Potential for Significant Star Rating Improvements
The Centers for Medicare & Medicaid Services (CMS) requires Part D sponsors to incorporate a medication therapy management program (MTMP) into their...
Read more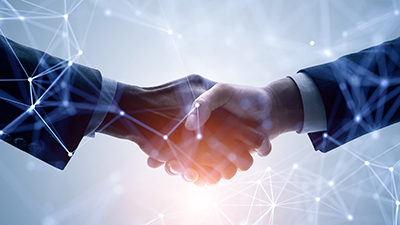 Let us personalize your PBM solution.
Pharmacy benefits shouldn't be one size fits all. Find out how PerformRx can help you exceed your goals by providing greater savings and outcomes with customized pharmacy benefits designed, specifically, for you and your members.
Contact us today and let's get started building a solution that works for YOU!
Contact us